What to Expect as a Patient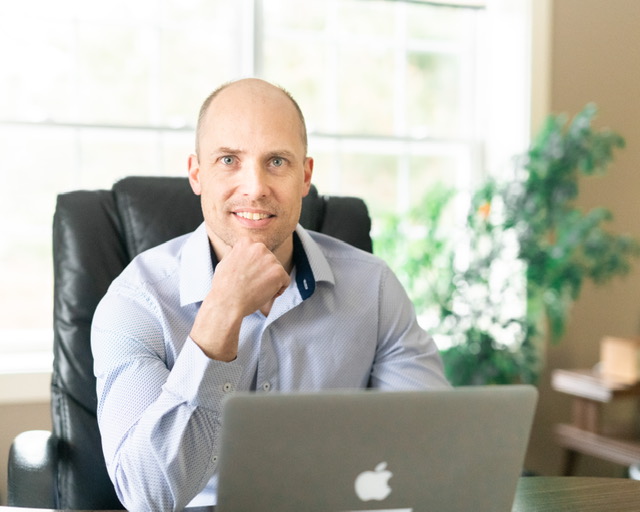 Understanding the Process and Expectations
As a patient, you should expect to meet with Dr Jeremy in a calm, welcoming, non judgemental office environment. A full medical and lifestyle history, including past or current diagnoses, co-morbidities, conventional or integrative treatments, medications, diet and lifestyle factors, family history, and pertinent physical examinations will be addressed.
In addition, depending on what is going on, any necessary laboratory work or diagnostics (i.e. bloodwork, pathology reports, imaging) may be reviewed or requested. At this point, Dr Jeremy will talk to you about how any past, current or upcoming conventional treatments (medications, therapies, surgeries) may impact or alter the direction of the next steps in your health support process.
Patients should also expect to be asked their opinion on what his/her ultimate health goals are at present. Once your treatment goals are determined, you will begin discussing with Dr Jeremy all options and supports. Although Dr Jeremy will lead the way, it's crucial that you participate and feel comfortable in all decisions regarding treatment support and care.
Once your treatment plans and recommendations have begun, Dr Jeremy will talk to you about individual responses and   follow up time lines and appointments. As with any recommendation or treatment that's created for you, knowing what to expect as far as feeling better…and when, only helps you appreciate what to aspire or look for next. In addition, weekly, monthly, or longer term follow ups will be suggested, all dependant upon your individual case. Treatment plans and care should always be considered as dynamic, which means changes to current protocols should be made in response to any changes to conventional care as well as based on how you're responding to the plan during pre-determined follow up intervals.
Patient centred care is always the top priority, as "person centred" attention is so important throughout the entire process. This means that although specific aspects of your health will change as we go, your overall health and wellness experience as a whole is key. Therefore, although your individual health concern(s) are the key focus, it is you as an individual that needs to feel well, live well and experience a balance between life and health.
The key to investigating, supporting and optimizing your health is all about taking the most effective approach to you as an individual. No matter what health challenge it is we need to address, my experience with patient's repeatedly proves that it's the simplest approach that's the most effective. 
Ready To Simplify Your Health?